SITE HAS MOVED. Please visit my new site at veganpirate.co.nz I will continue to update here for a while, but not forever.
C12 = Let's Go Evolve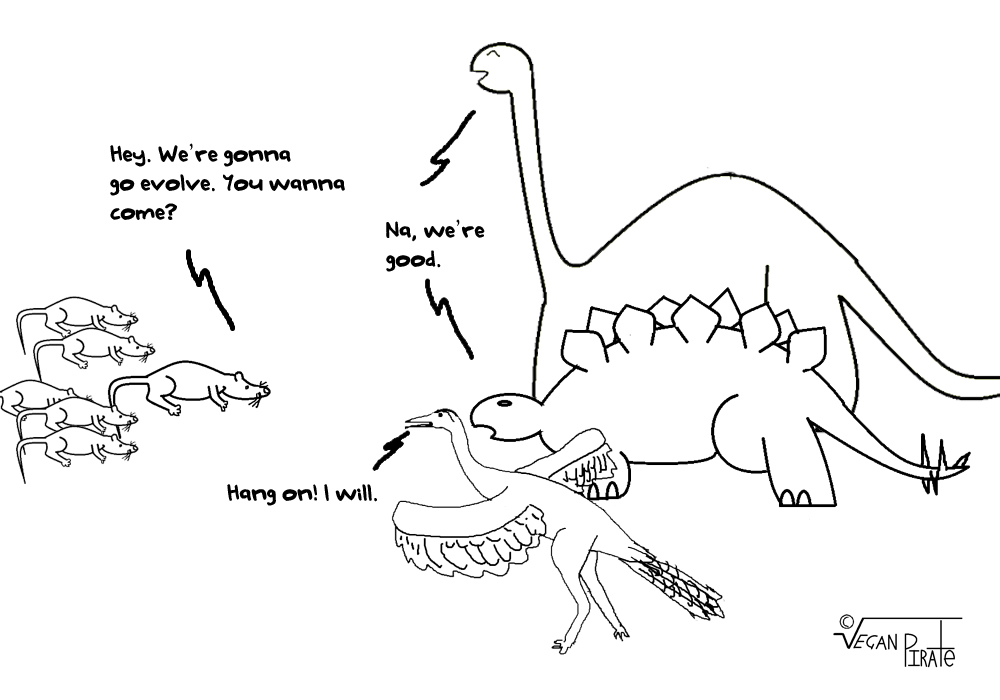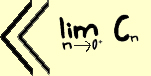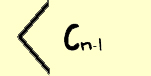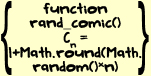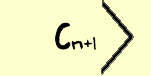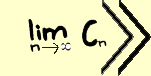 Comics that I enjoy reading and would like to share.









Vegan Pirate is hosted on ComicGenesis, a free webhosting and site automation service for webcomics.